Meet The Top Dentist In Silver Spring, Dr. Adrian Cummins
Dr. Adrian Cummins strives to work with each and every patient to provide the best possible dental care in the area, making him your top dentist in Silver Spring and surrounding towns. With his experience and history utilizing the latest and greatest methods in dental technology, he's able to work together with each patient to create the best treatment plan for their smile.
Dr. Cummins is proud to be a patient advocate when it comes to dental care. Patient education is one of his highest priorities. We understand how intimidating dental care can be, whether it's a simple cleaning or an extensive amount of visits. Dr. Cummins takes the time to sit down with patients and explain any treatment that may be necessary or any treatment they may have questions or concerns about. The goal is to ensure that the patient is comfortable and confident with their choices and the professional decisions of Dr. Cummins, understanding that their health is the most important consideration during their visit.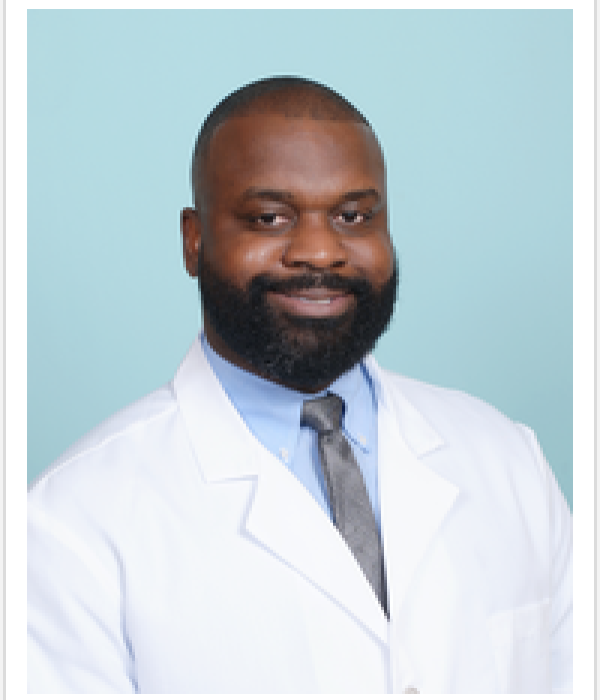 Learn more about your Silver Spring top dentist by reading his biography below and give our office a call at (301) 681-9111 to schedule your visit to Cummins Dental Group today!
A second-generation dentist, Dr. Cummins grew up on the Caribbean island of Barbados prior to attending the University of North Carolina – Chapel Hill. He then attended dental school at the University of Maryland where he was the President of his class. Dr. Cummins pursued an advanced General Practice Residency at New York Methodist Hospital in Brooklyn, NY where he was selected to serve as Chief Resident. After residency Dr. Cummins practiced in New York before moving to Philadelphia, where he met his wife Julie. He returned with her to Maryland with their dog Kiwi, and could not be more excited to join the community.
Dr. Adrian Cummins is committed to his post-graduate education and being current with the latest technologies and advances in patient care. He is a regular attendee of local study clubs, dental conventions, and hands-on courses around the country. He has been awarded Fellowship in the Academy of General Dentistry – an honor achieved by only 13% of the practicing general dentists in the country. His treatment philosophy is centered on patient education, personalized and comprehensive treatment planning, and empowering his patients to achieve the smile they desire. With attention to detail and excellent clinical skills, Dr. Cummins prides himself on providing exceptional patient experiences and outcomes.
When he is not in the office, Dr. Cummins captains the Barbados National Water Polo team, and coached the University of Pennsylvania Women's Water Polo Team during his tenure in Philadelphia. An All-American in college, he is as at home in the pool as he is in the dental office and may be found training or competing locally. Dr. Adrian Cummins also enjoys triathlons, cooking, watching all sports and traveling.