Knowing what dental service your smile needs isn't something that comes naturally, which is where we come in! Dr. Cummins is proud to be your general, advanced, family and cosmetic dentist in Silver Spring, providing a number of services at our office so you don't have to travel from place to place to find the right treatment for you.
Whether it's a routine dental cleaning, the desire for a brighter smile, or a complete smile makeover with the help of dental implants, Dr. Cummins has what you're looking for. Take the time to explore our available services below and give our office a call at (301) 681-9111 to schedule a consultation to learn more about a particular service.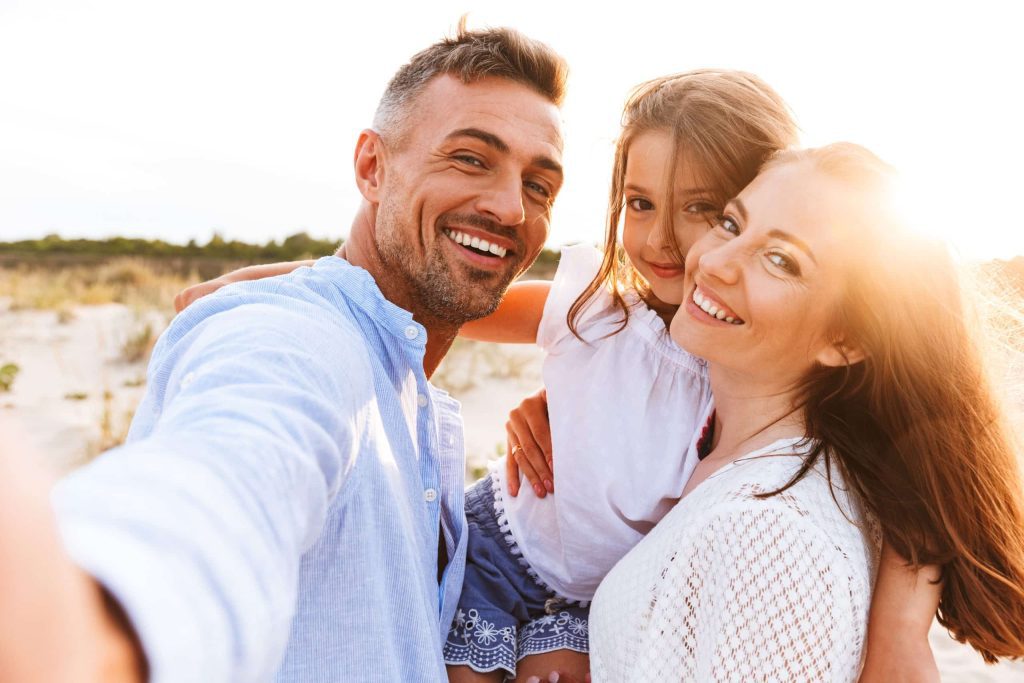 You probably know how difficult it is to schedule separate dental appointments for yourself, your partner, and your children. But if you choose a family dentistry practice in Silver Spring, Maryland, you'll find that you'll spend far less time for just as many dental appointments for you and your family.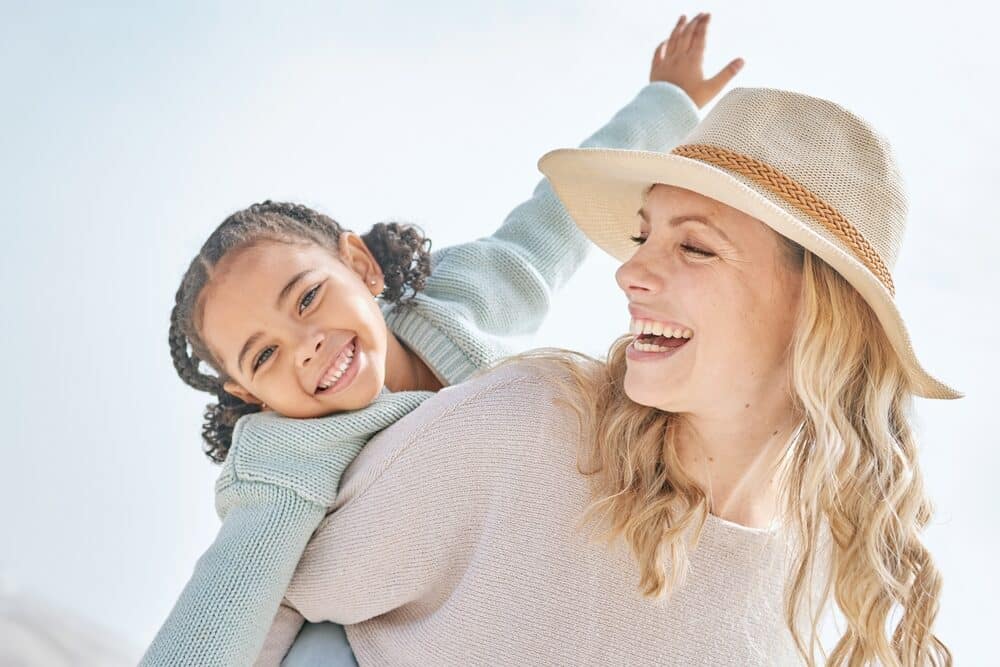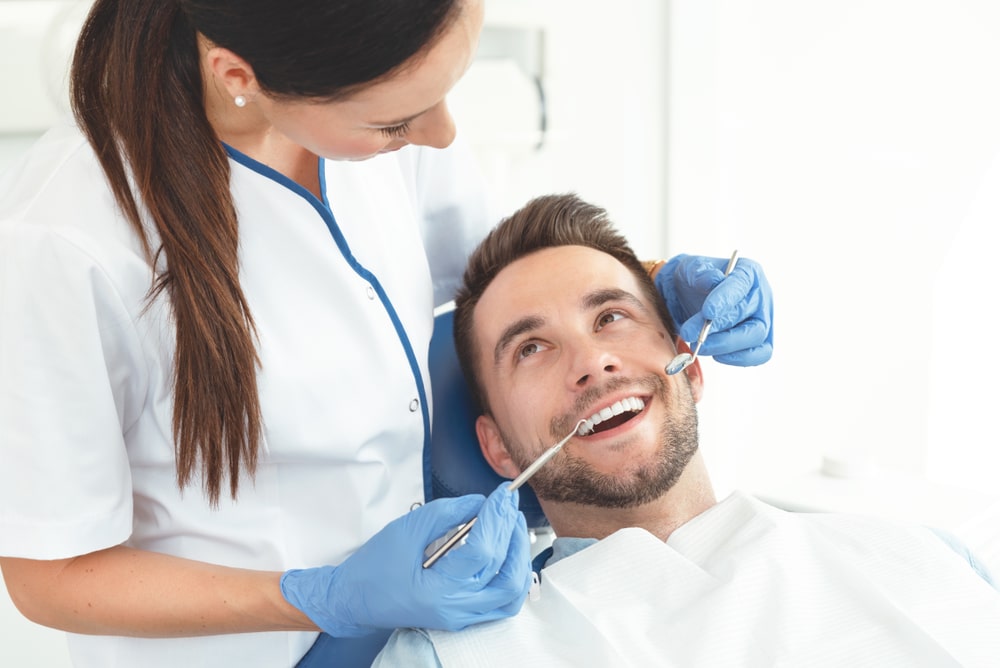 Looking for a Cosmetic Dentistry in Silver Spring? There are plenty of different dentistry services we offer. Some of these improve functionality, some of them strengthen the whole mouth area, and others improve the aesthetic qualities of the smile. This is the case with cosmetic dentistry. If you're not fully satisfied with your smile, then working with a dentist that offers cosmetic-enhancing procedures can help.
Going through or watching someone close to you have a dental emergency can be scary and stressful, especially when you aren't sure what to do. At Cummins Dental Group for our Silver Spring, Maryland patients we have an emergency phone number to call when a dental emergency arises.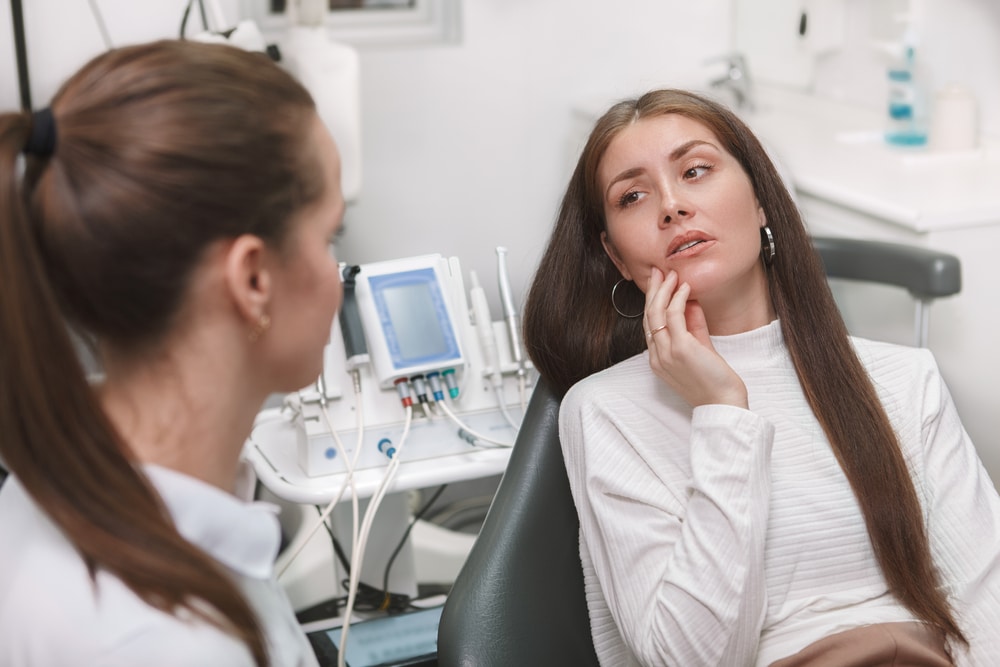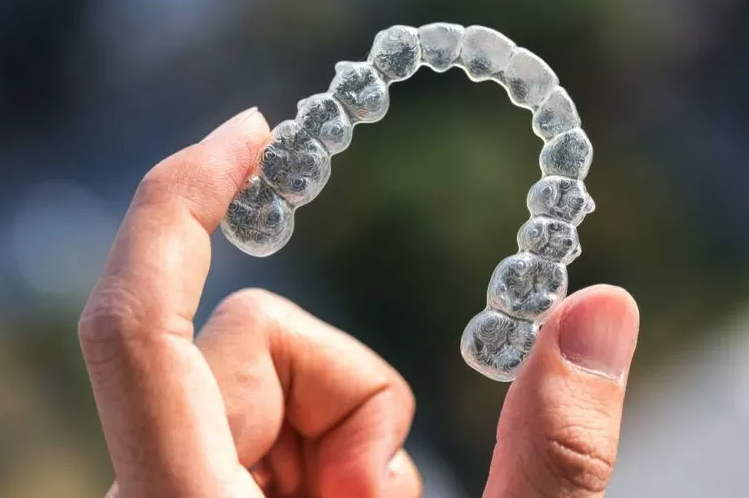 Invisalign is a discrete orthodontic treatment to enhance your smile. There are several cosmetic and health benefits to Invisalign clear aligners. Invisalign is the process where patients receive multiple clear aligners that progressively apply more pressure on their teeth to align them. Every one to two weeks, you will receive a new set of clear aligners to help you reach your orthodontic goals. Dr. Cummins recommends that patients wear their aligners for 22 hours per day.