Restorative Dentistry in Silver Spring, MD
What is Restorative Dentistry?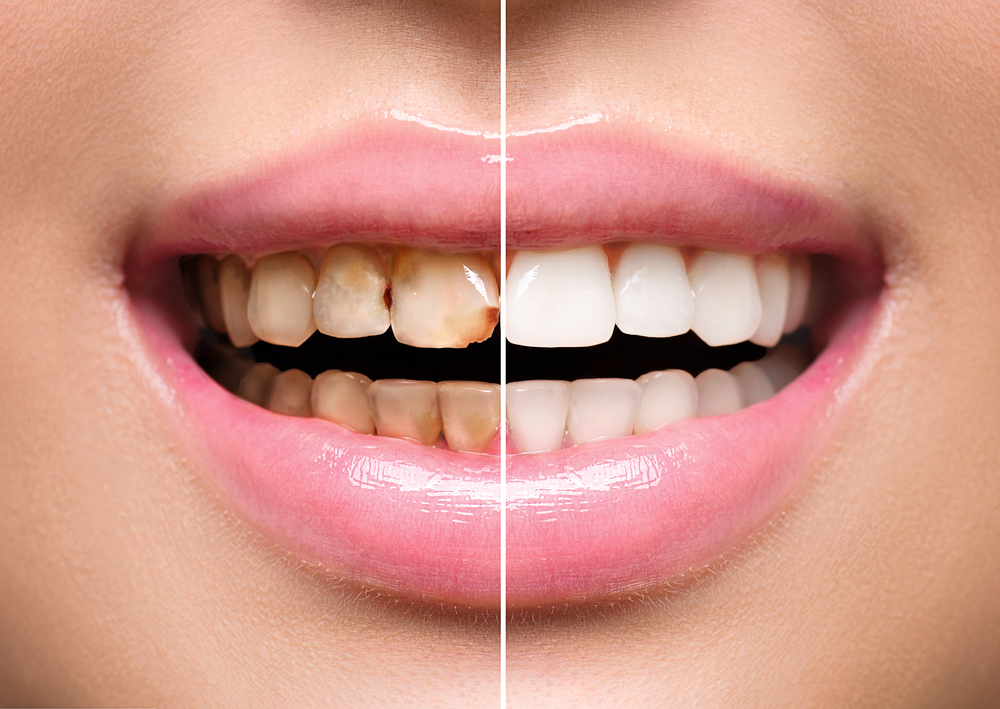 There are plenty of teeth-related issues that a person can have. They might have a misaligned bite or need braces in order to straighten their smile. While some treatments focus on the overall mouth, there are others that focus solely on affected teeth. This is the case with restorative dentistry, a broad field of dentistry that is essentially concerned with restoring damaged teeth to their former glory. If you have a damaged tooth, then restorative dentistry might be the right option for you. In this blog, we're going to run through all you need to know about this branch of dentistry. If you're looking for restorative dentistry services in Silver Spring, Maryland, then be sure to get in touch with us here at Cummins Dental Group!
About Restorative Dentistry
Essentially, restorative dentistry is all about improving a person's smile. Or, to be more specific, it's about replacing or fixing damaged or missing teeth. The way that the dentist will achieve this goal will depend on what the issue with the teeth is. For example, it could be that the tooth needs a filling or bonding treatment. Or it might be that the person's smile needs a crown or filling to get back to its best! If the tooth is missing entirely, then an implant or dentures may be required.
Benefits of Restorative Dentistry
There are many benefits to restorative dentistry. For one, it can help to restore full functionality to the teeth. While there are other advantages to having a great set of teeth, let's remember that, first and foremost, our teeth are there to help us chew and talk. These things can be more problematic if the teeth are damaged. Restoring the strength of your teeth will also help to avoid the pain that can come from cavities or otherwise seriously damaged teeth, and it'll also preserve the strength of your jaw bones too. And, of course, there's the matter of appearance — we're all more confident and willing to smile more when we know that our teeth are in tip-top condition.
Services We Provide
Here at Cummins Dental Group, we offer a wide range of restorative dentistry services that are designed to restore your smile to its best. We offer dentures, inlays, onlays, and dental bridges in Silver Spring, Maryland, for example. We also provide veneers and crowns, and dental bonding, too. The range of services that we provide is extensive, so whatever issue you face with your teeth, there'll be something that we can do. We'll make sure that you get the treatment that you need to look your best.
Conclusion
Are you ready to begin your journey toward a perfect smile? Then be sure to schedule an appointment with us here at Cummins Dental Group. We'll be able to talk you through all of your options and find a solution that'll bring your smile to life. You can book an appointment by clicking the 'schedule online now' button at the top of this page, or you can give us a call on (301) 681-9111.